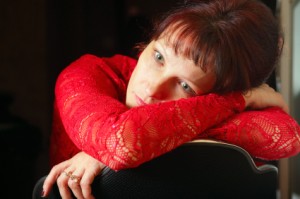 Continuing on with Admiral William McRaven's book "Make Your Bed", we come to his life lesson #8. His 8th life lesson is titled "Be Your Best in the Darkest Moments". In this chapter of his book, "Make Your Bed",  Admiral McRaven  stresses that at some point we all will confront a dark moment in life.  If not the death of a love one, then something else that crushes the spirit and leaves you wondering about your future.
For many,during that dark period of time, it is exceedingly difficult to envision that life will get better. Suicide may not be contemplated but it is common not to care if the world ends or not. Experiencing joy again, becomes a daily struggle with no meaningful results.  During that dark period of time,  his book recommends that you reach deep inside yourself and be your very best.  However, for far too many that is easier said than done.
How do you dig yourself out of the deep hole and be the person God meant you to be?First, you need to realize that pushing yourself forward in spite of how you feel, provides an opportunity to pull yourself out of the ashes of despair.  Doing nothing or the same old same old,  provides you an opportunity to rekindle hope and begin the journey of reinventing yourself.
A commitment to self care is a must. You need to muster within yourself enough drive, even if you don't think you have it in you, to begin to care for yourself.  Remember, you're better than you think you are and have within you more than you think you have.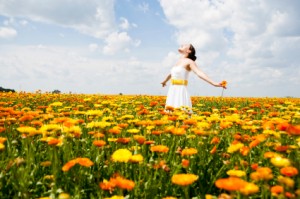 Focus on what you have, rather than what you don't have.  You'd be surprised to realize all the gifts you have that you have minimized or disregarded.
Begin to capitalize on those gifts in moving forward, no matter how slightly.  I remember what a friend told me during one of my dark times.  He shared that "every kick in the ass is a step ahead."
Distraction, refocusing, pushing forward no matter what, can help.  If not, seeing a trained professional can be that necessary objective party who can help you get over that hump.
As always, any questions, comments, suggestions can be directed to me, Ray Shocki PhD, LCSW, LMFT at lifesourcecenter.org